Beginning on Friday, May 15, 2020, Governor Wolf announced that Allegheny County was in the (yellow) reopening phase. There has been 1,912 total positive cases of covid-19 in Allegheny County – over 5% of the total cases tested were positive.  As you can see on the bar chart below, since our spike in March, we have drastically eliminated the amount of cases. Now that it is June, public places are beginning to open and allowing people to even enter without masks. 

At Schenely, We stress that you show support to your favorite local businesses during this time; maybe get a burger from Tessaro's, or perhaps a breakfast to go from Pamela's, or even just get a coffee from Crazy Mocha. Look at what Mark Cuban did for not only the funding and supporting of the Pirates and Penguins during this time, but also the Original Hot Dog Shoppe in Oakland.  The "O" originally opened in 1960, during the famous time while the pirates were in the world series.  The "O" has always been a local favorite for University of Pittsburgh students, Alumni, and all Pittsburgh fans in general. After announcing that it would have to close down after 60 long and successful years, Mark Cuban decided to save it from Financial ruin. He also plans to turn the menu to be vegan friendly because he prefers vegan food.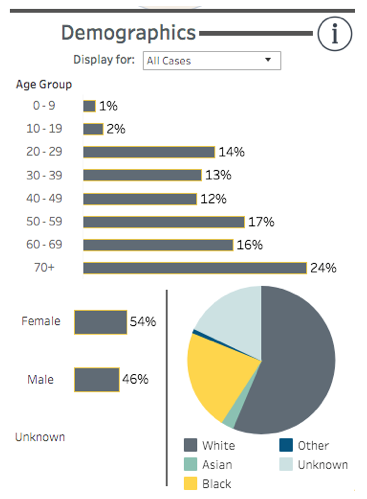 We think that everyone should still remain cautious in Allegheny and Beaver country through at least the end of August. It is going to take effort to keep everyone healthy when all the public places begin to open back up. We are going to have to keep things as calm as possible until the scientists release a proper vaccine, because if we aren't careful, there is a higher chance that the virus will return, or even mutate into something worse.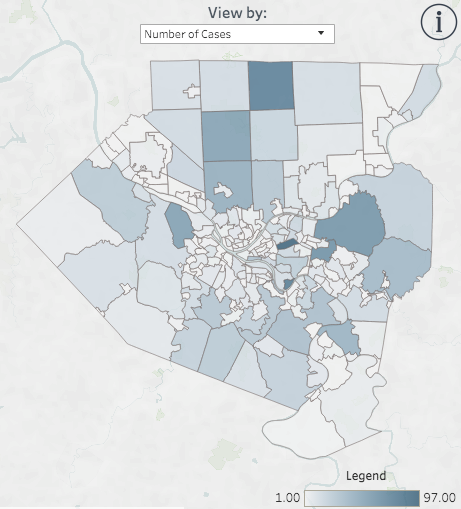 Everyone who dies from the virus in our area was at least over the age of 40, and over 80% were over age 70. These statistics show how much more dangerous it is for older people; if you know someone over the age of 70, stress safety precautions, and help them through these times in whatever way you can. After all, 1.8 million U.S. citizens have been infected by the virus, and 6.2 million people worldwide; it is not a gimmick, help us keep our elders protected.

There have been over 100,000 deaths so far in the United States, and over 372,000 deaths worldwide.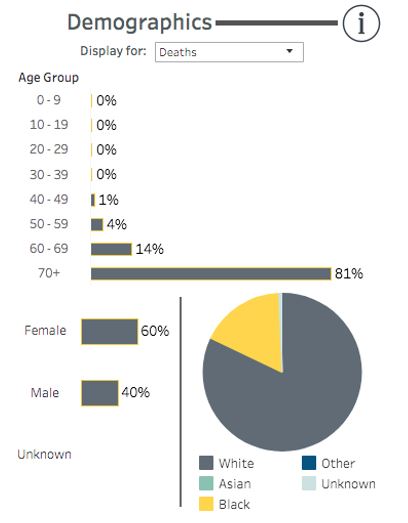 2020 has been a very interesting and uncertain time for all of us; it's the first pandemic since 1918 (the Spanish influenza). Scholars say that anywhere between 50-100 million people were killed from the influenza. The 2nd worst pandemic of all time was in 1796, which was the smallpox disease, killing approximately 300 million people. The worst pandemic of all time, even though it does not have the most casualties, it has been around the longest and is still affecting us all today with no cure. HIV has killed over 32 million people.
We are encouraged that the virus numbers have slowed down, and businesses are opening across the State and in Pittsburgh.  In times of great uncertainty and market disruption, we at Schenley always find investment opportunities.  We like the health care, technology, electronic funds transfer or fintech sectors.   If you have any questions or concerns during this uncertain time, please do not hesitate to reach out to us at Schenley Capital, Inc.