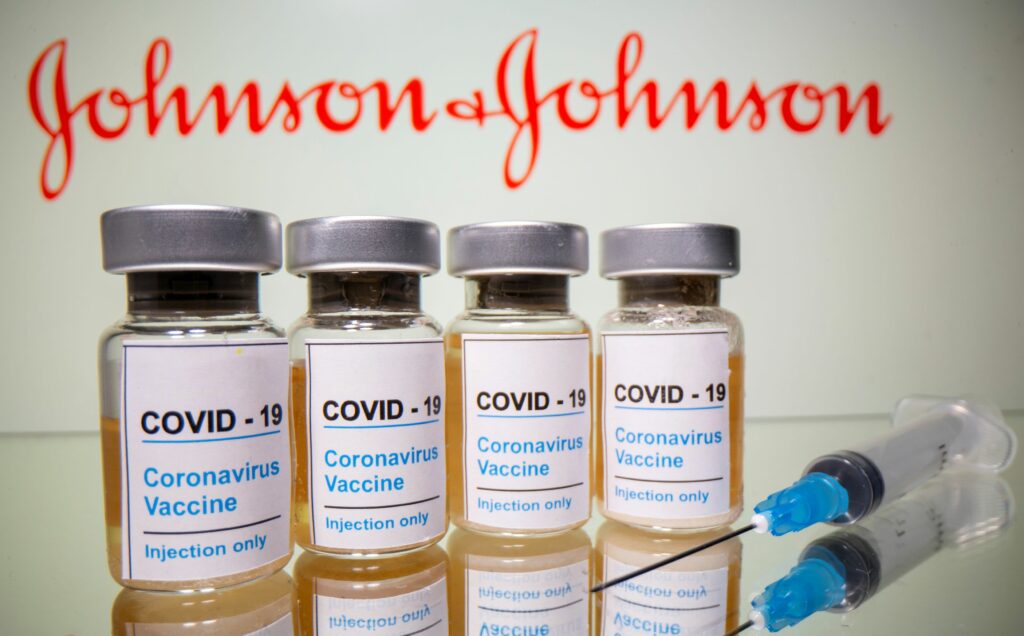 Recently, Johnson & Johnson has released that they will be splitting into two publicly traded companies. The pharmaceutical segment will hold onto the name J&J, while the consumer product segment has yet to be named. This split will allow J&J to focus on their more profitable segments, pharmaceuticals, and medical devices. The pharmaceuticals and medical device division will generate $77 billion in revenue while the consumer products are estimated to generate $15 billion. After the split, the two companies are slated to be more profitable and will maintain the considerably high dividend of $4.24 a share or a 2.55% dividend yield! 
     Johnson & Johnson's consumer products segment (which has yet to be named) include household products such as: Band-Aid bandages, Aveeno, Neutrogena skin care products, Listerine, etc. The yet-to-be-named company will also acquire litigation, claiming that its baby powder causes cancer, an allegation that has been fiercely denied. 
     Pharmaceutical and medical device segment are the faster-growing and higher-revenue generating segment of J&J; generating about 34% of the company's overall sales from 2020. This sector is comprised of prescription drugs, medical devices, robotics, and the COVID-19 vaccine.  
    Additionally, news of the split spiked the price of the stock by 3% and it hovers at about $162.37. Another bit of good news for shareholders is that J&J will maintain its dividend; although, not much can be said for its consumer product segment. Overall, the split will unlock more value for shareholders and allow the company to focus on rapidly growing pharmaceutical and medical devices segment.  
    Other companies in the same sector as J&J, such as Pfizer and Merck are reorganizing to focus on more profitable segments of their businesses. Their earnings have been weighed down in recent years due to its consumer healthcare business. This does not appear to be the case with J&J, as both sectors (pharmaceuticals/medical device and consumer products) provide a healthy profit. 
The Johnson & Johnson split will unlock significant shareholder value as J&J will be known as the top performer in each sector.  
Contact Schenley Capital Inc. if you have any questions  
Phone: 412-479-9256
Email: info@www.schenleycapital.com