Each year in our Summer issue, we ask a group of the region's leading financial experts to help our readers by responding to a question. This year, we've asked three. The first batch of the questions and answers follow.
If you had to put all your money in one asset class today and couldn't sell for 10 years, what would you buy and why?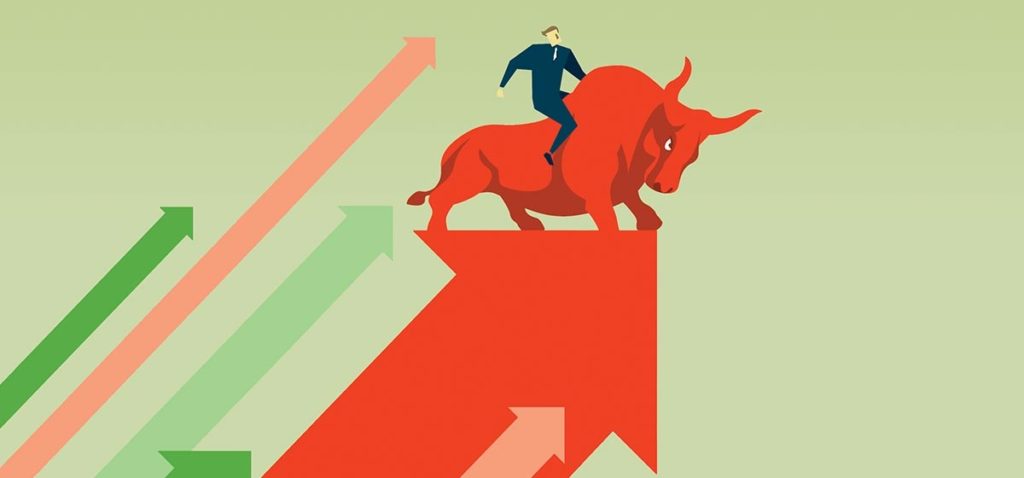 Elizabeth Genter, Schenley Capital: If you've ever taken a long road trip, you'll know that the path is unpredictable. We take the long-term view, as it is impossible to time the market. The U.S. is by far the world's largest stock market and over the past 90 years the U.S. market has returned an average of 10 percent per annum from 1926–2016. The U.S. market is diversified with superior growth companies in every industry. The opportunity lies in one's ability to select well managed, financially strong companies with low valuations. Investing in the U.S. stock market is a hedge against inflation; while inflation today is low, the possibility that high inflation will return is a concern. For these reasons, we would place all our money into large cap U.S. equities.