We have received many questions from our clients about the dividend this year at Brown Capital Management, LLC (BCSSX). If you are like the rest and are searching everywhere for information about your favorite mutual fund that you own, then you may stop investigating now. On Dec 13, Brown Capital gave a distribution to all its shareholders!
The Distribution for BCSSX this year was $10.85!
This means, each share/unit you own of BCSSX, you will receive 10.85x. For example: If you own 100 shares, you receive $1,085. If you currently own Brown, you now own more shares/units from the distribution, and it automatically purchased more at a lower cost!
Brown Capital Management, LLC (BCSSX) is probably one of our favorite mutual funds, and we try to own it for all our clients that we have mutual funds for. Brown Capital is a vastly growing U.S. small company mutual fund with its main office in Baltimore Maryland. Morning star gives it a gold rating, due to its small, but cohesive team with a distinctive process and impressive track record. The fund has been a consistent top quartile rank performer and they invest mostly about 60% in technology stocks, and 40% in healthcare.
This year more than ever, we are excited about the dividend because it has struggled so much in 2021. We can all agree the technology sector has hit some real unforeseen volatility, considering the bullish technology trends could have been the sole reason we were able to get through the hardest times of the pandemic.  On the contrary, this makes Brown Capital Management, LLC (BCSSX) a wonderful time to purchase more shares, due to its lower price.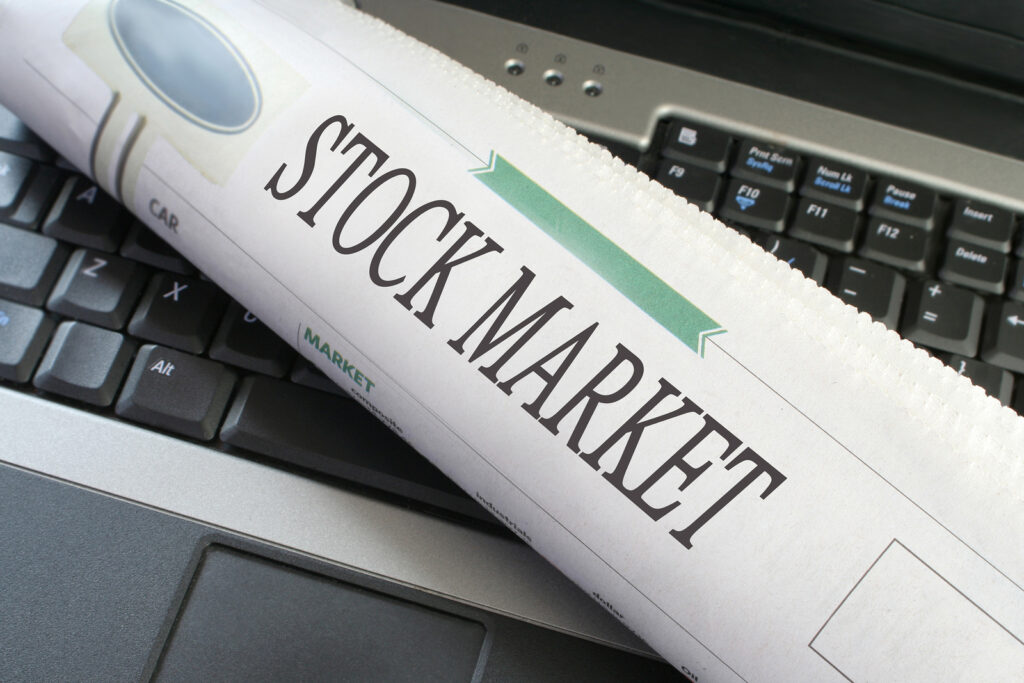 Don't hesitate to reach out to us at Schenley Capital, Inc. if you have any questions or concerns about Brown Capital, year-end taxes, or anything else that comes up financially. Send us an email at dwgreen@www.schenleycapital.com elliegenter@www.schenleycapital.com or call us at (412)-749-9256
We sincerely appreciate your business and wish you and everyone around you a happy holiday and happy new year!
Written by Derek Green, Investment Advisor