Another mutual fund company that we wanted to take note of, is Grandeur Peak (GISOX) due to their extraordinary performance throughout the pandemic. We use Grandeur Peak in many clients' portfolios in the International Small Company category. Considering all the volatility during COVID-19, this fund stands out above the rest as it consistently performed above the benchmark. Grandeur Peak has informed us of the predicted distribution so we can also make our clients aware.
The Distribution this year is predicted to be about $2.25!
This means, for each share of GISOX, you receive 2.25x of income. For example: If you own 100 shares, you receive $225. Since the fund is only trading at $26.40 right now, a $2.25 distribution could be significant! Once Grandeur Peak releases the distribution, you will automatically own more shares, at a lower cost!
In contrast, the International Small Company category experienced poor performance during the pandemic. Consequently, small businesses have struggled to survive during the past year and a half both nationally and internationally. Whether it's the lack of capacity, technology, financing, or resources, one can argue that small companies have faced the most hardship as large companies have prospered and increased sales during COVID-19. As a result, there have been numerous reports of smaller stores, restaurants, and Mom-and pop businesses closing close to home and across the country. After the steep market drop beginning in March 2020, the International Small Company category is finally starting to come back to equilibrium; the benchmark finally has a positive year-to-date.
Considering the circumstances, Grandeur Peak (GISOX) has done an exceptional job of maintaining during the bearish drops and continuing to improve as the world persists in the battle with COVID-19.
Additionally, Grandeur Peak consists of Non-U.S. Equity; mostly small companies that you may have heard of, like Silergy Corp, Wix.com, Lululemon Athletica and many you that aren't as recognizable. Headquartered in Salt Lake City, UT, Grandeur Peak (GISOX) invests alongside shareholders, which helps it earn a High People Pillar and Gold Morningstar rating. The share class maintains a cost advantage over its competitors in the International Small Company category and continues its extremely low expense ratio. Between the distribution of Grandeur Peak (GISOX), combined with the affordable price, this is a wonderful fund to own or even purchase more of.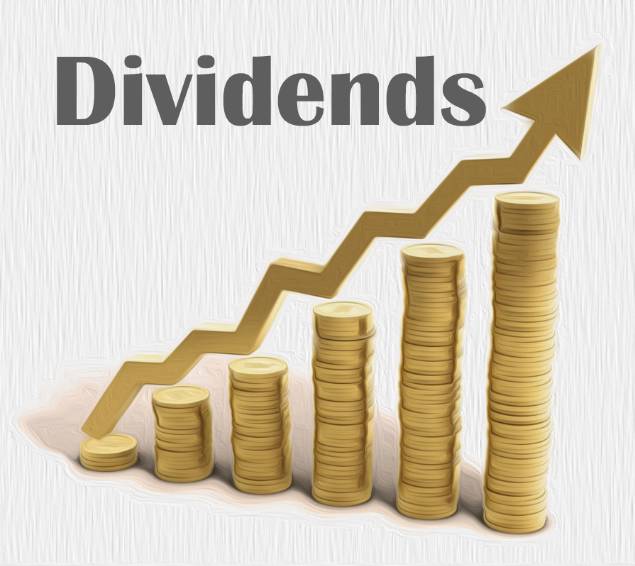 Both Brown Capital, Inc. (BCSSX) and Grandeur Peak (GISOX) are closed for new sales until next year; however, as institutional investors, we can still purchase more for you so do not hesitate to reach out! Contact us at Schenley Capital, Inc. if you have any questions or concerns about Grandeur Peak (GISOX), Brown Capital (BCSSX), year-end taxes, or anything else that comes up financially!
Written by Derek Green, Investment Advisor
dwgreen@www.schenleycapital.com
412-749-9256